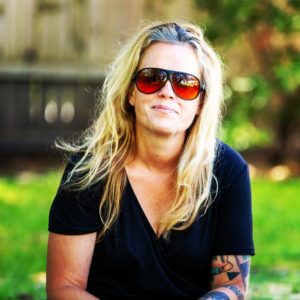 Currently I am an attorney for the Community Health Law Project in Eatontown. The Law Project assists the disabled poor with their legal matters. Through negotiation, litigation, and advocacy, I combat discrimination, protect rights, and preserve independence and quality of life.
I'm a "see a problem, solve a problem" kind of person. One of the biggest complaints I've heard consistently and tried to rectify is better communication and transparency in the City.  We increased the number of council meetings a month from 2 to 4 to provide more opportunities for people to come to our meetings, and we have regular and consistent press releases, quarterly mailers, APTV, and social media updates about the City with pertinent information for all the residents.
As a City Council member since July, 2013, I've been seeking ways to involve our residents in community decisions, create transparency in government with improved communication, provide oversight and fiscal responsibility, support workforce development and small businesses. Being on the City Council and watching both the Council and the Community's ideas come to fruition has and continues to be an amazing experience. 
Community Organizations/Boards Served:
APTV
Environmental & Shade Tree Commission
Business Committee
Personal Summary:
My wife & I were among the first couples married in New Jersey, at midnight on October 21, 2013 on the boardwalk here in Asbury Park.